Urgent prayer for Greece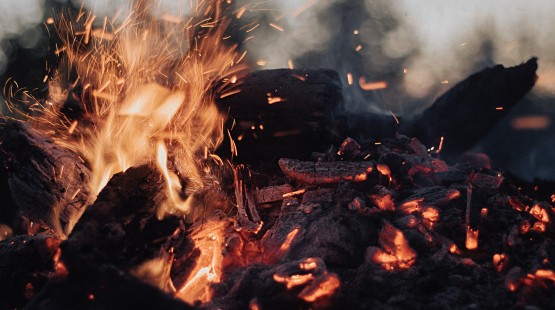 9/10/20, 12:37 PM

9/10/20, 12:37 PM
Following the recent fire outbreak on Lesvos Island which completely destroyed the refugee camp of Moria and rendered over 12,000 people once again without shelter, please pray for the Greek authorities as they respond to this new crisis.
Peter Crawford, ECM worker in Greece, shares the following:
According to the Greek City Times, in an immediate response, 400 unaccompanied minors have been airlifted away from the island, a further 1000 of the most vulnerable have been accommodated on a ship provided by a ferry company, and tents are being erected for others whose living quarters have been destroyed, delivered by two naval vessels.

Please pray...
For God's mercy on these people, who have already suffered so much
For more positive attitudes from the Greek residents of the island, for whom the past five years has been a massive disruption to their way of life
For Greek and European authorities, that more effective action may be taken to resolve the root of the problem
For Greek Christians, churches, and agencies who are stepping up efforts to alleviate the suffering, and to share Christ's compassion
What is ECM doing in Greece? Find out here