Caring for the orphan . . .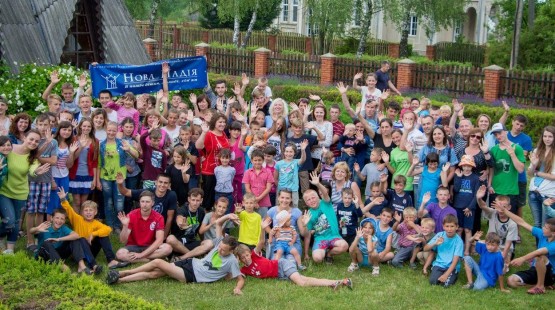 Monday 20 February 2017

18:00
Oksana and Peter Savka have been actively involved in helping to place Ukraine orphans into christian homes for more than a decade. More than 400 orphans have been successfully placed through the ECM ministry, New Hope Ukraine. Join them in praying for one of the families facing challenging times.
Oksana writes . . .
Thank you very much for your love and prayers about ministry in Ukraine and for my family personally.
I want to share with you a prayer request from one of our Orphan Care families.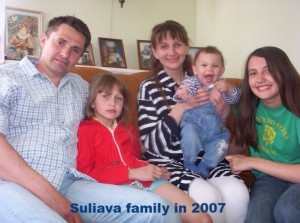 Suliava family is in our program since May, 2007, when they adopted Sergiy.They are very kind people and faithful Christians. Their biological daughters Olya and Vika 4 years in a row serve as children workers in our Orphan Care Family Camps. Sergiy is a very sweet boy. They can't imagine their life without him.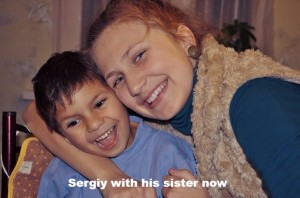 Now family go through very difficult time. Father Viktor has brain cancer. Now he has medical treatment and it is already his third chemotherapy after several surgeries on brain. Family believes that God controls everything and He knows all Viktor's sufferings. They pray a lot and ask to pray people who are not indifferent. Sergiy loves his dad very much and asks God to heal his dad. Sergiy calls him every day to the hospital. They talk for hours.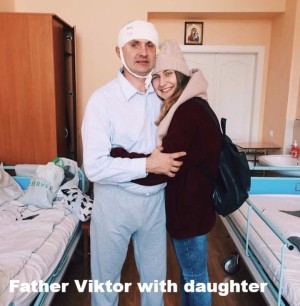 Please pray for their family, for God to give them strength in their faith and healing of their father.
Also thank you very much for being so faithfully in supporting our program.
May God bless you!
Oksana Savka
Orphan Care Director
New Hope Ukraine


Read more about the Orpahn Care Ministry by CLICKING HERE