"Therefore, as we have opportunity, let us do good to all people, especially to those who belong to the family of believers." (Galatians 6:10)

STANDING WITH UKRAINE

One year later, the long-term devastation of the war keeps affecting millions of Ukrainians. In the cold Ukrainian winter, the needs have become even more urgent: families who have lost their houses to bombs, lack of food, clothes, electricity...
Responding to those great needs has become the main focus of our help, but we cannot do this without you.
We are launching a last major appeal to help our brothers and sisters in Ukraine, sharing Jesus in words and works.

CAN YOU HELP THEM?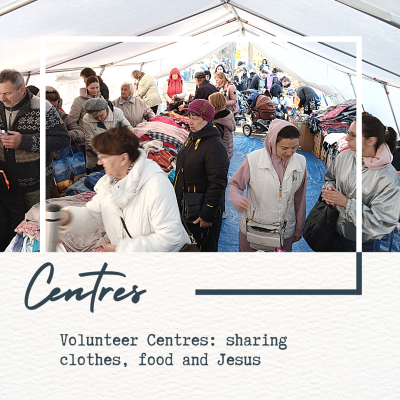 In Irpin, Hostomel, Borodyanka and Nemishaieve, towns near Kiev, our ECM partners have set up Volunteer Centres to serve the population in need. Hundreds of people come every day! There they receive fresh bread, food, clothes and a warm drink, plus access to electricity. They also hear about Jesus and pray together every day. The long-term vision is that these three centres will become church plants.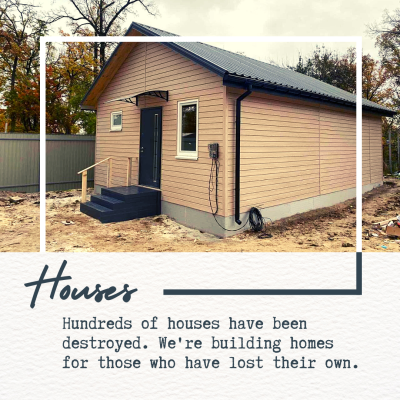 The war has left thousands without a home. Now, the cold winter has made their situation more serious. We are building emergency housing for Christian families in Irpin, Ukraine. Thanks to our contacts there, we can build a house in 3 weeks and they can work on several houses at the same time. They are prefabricated houses and each house costs €15,000.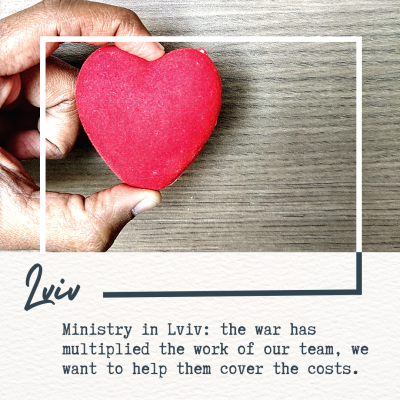 Our ECM workers in Ukraine are dedicated to serve others throughout this war. On top of this, they suffer frequent air-raid alerts, power outages, and Russian attacks, during which they also serve as a bomb shelter. All of this takes a toll on their physical and emotional strength, and it has also increased their expenses. We want to raise personal support for them as they carry this burden.
HOW CAN YOU HELP?
*Contact us if you would like to organise a special event, offering or fundraising for Ukraine.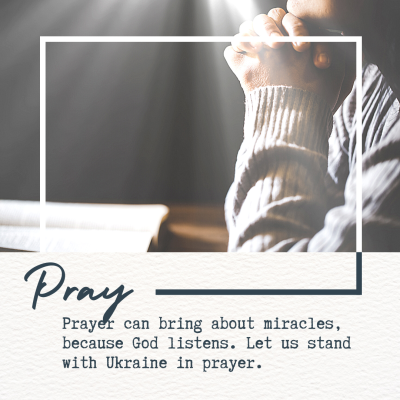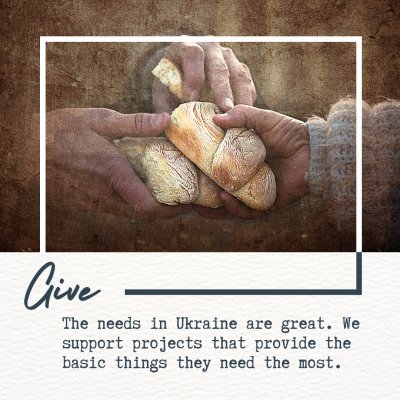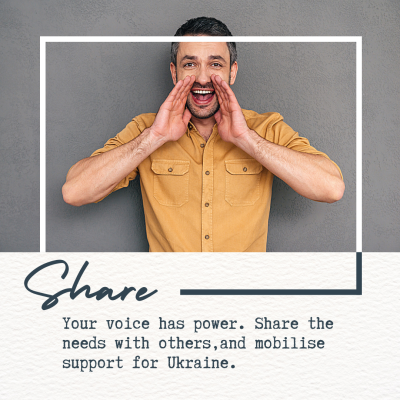 WATCH THE VIDEOS



*Warning: the videos may contain graphic images