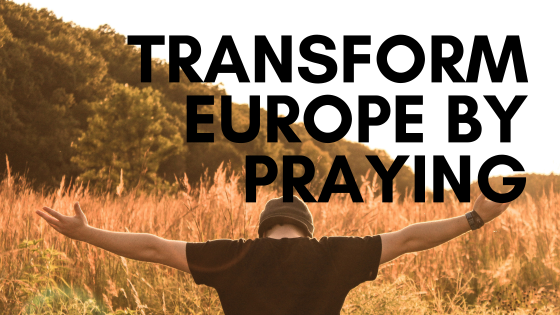 ECM was founded by prayer. In a night of prayer in 1904, the Estonian Ganz Raud was challenged by God to reach the peoples of Europe with the gospel.
Prayer is still vital to transforming Europe. Prayer helps release God's power into the lives of our workers and those they are trying to reach.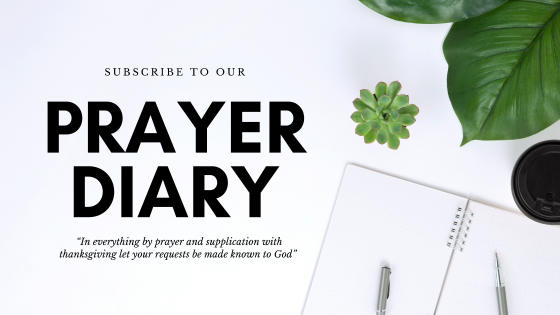 Take advantage of a prayer per day with our free monthly prayer diary.
An ECM missionary in France once told us that she always notices it when it's 'her turn' on the prayer diary. She experiences the power that comes when people pray for her and her ministry.
You can download the prayer diary below, or subscribe to receive it in your email every month.
You can also follow the daily requests by subscribing to our feed with the PrayerMate App.