Camps are under way . . .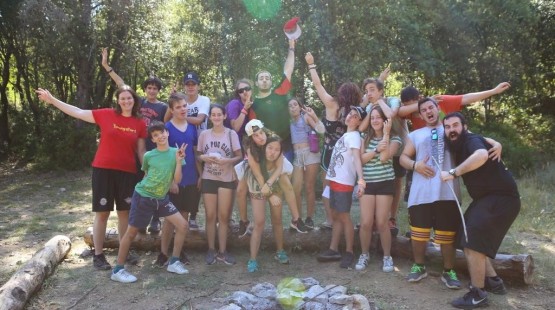 Thursday 06 July 2017

23:48
Summer is here... and the heat with it!
Having just completed our Survival Camp, Abigail and I are still getting used to the Barcelona heat, setting up fans all over the little apartment!


In Youngstars we just finished our long waited SURVIVAL CAMP. It went great! The young boys and girls that came had a blast and, at the end, they didn't want to leave! We spent 3 days out camping in the woods learning basic survival techniques both in our physical and also our spiritual lives. We had 13 campers in total, of witch at least 6 didn't come from christian families. It was an amazing time to share the gospel with them in an open and personal way.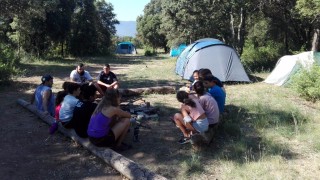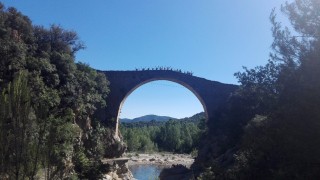 Dan and Abigail Adrover