God United Us in the Gospel!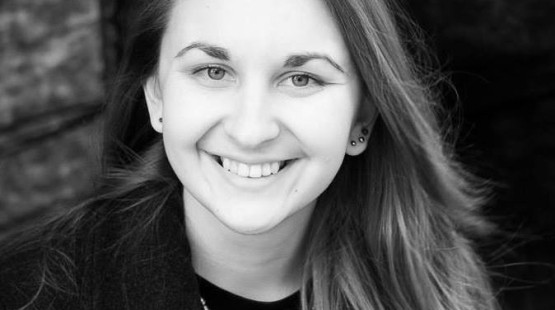 Thursday 17 August 2017

21:58
I thank my God upon every remembrance of you, Always in every prayer of mine for you all making request with joy, For your fellowship in the gospel from the first day until now… (Philippians 1:3-5)

News from Nadiya Fil with New Hope Ukraine
The last quarter brought me and my team some new experience. For the first time since we have started the page at the Facebook we received the letter from one of our Facebook page visitors. Natalia wrote that she had been fighting harmful thoughts and wanted to make clear for her was that a sin against God or not and how to overcome those temptations. I am thankful to God for the communication and that He opens the new opportunities to serve others through the Facebook. It is a big joy to see other people discovering God!
God brought two new people to our team: Svitlana from Lviv and Lesia from a small town named Kolomyia. Both are the volunteers who want to join the Internet Evangelism project as the Internet coaches.
Svitlana is 22. She just has graduated from the University, likes studying languages and listening to jazz. She liked the idea of Internet coaching much.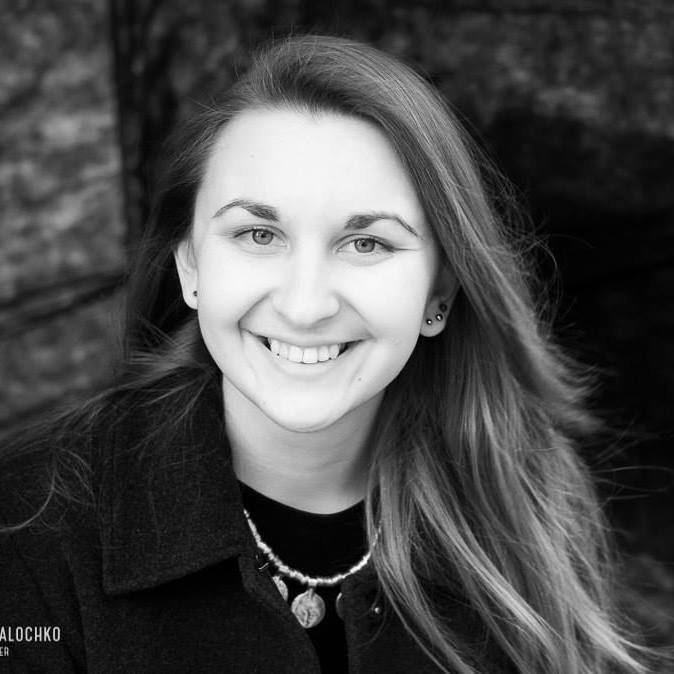 "Nowadays, people share their doubts and ask questions online sooner and easier than in person. That also means that it is easier for us to share the Gospel with them. If a person signed up for the course that means that he or she is interested in spiritual growth or at least in God. Also, I like sharing my faith and my spiritual experience with others and will do it happily!" I am happy that Svitlana is a member of our team too!
Lesia learned about the Project from her niece and was really interested to have a chance to share her faith with others online and help them in their search for God. Lesia is taking the Internet coaching course now, is learning the details of the site and other technical things in order to know how to communicate with participants and use all available tools.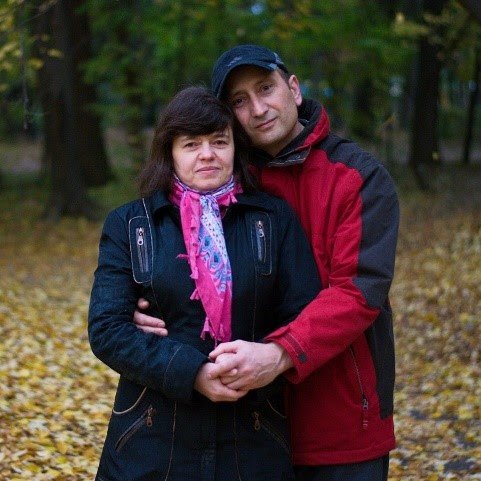 Building the Children Ministry team
All in my local church realize the importance of the team work. It is very important for ministry too. Together we can do much more than an individual can do. In Scriptures, God teaches us to be in fellowship. We grow together, complement and support each other. In our ministry, we want to see God first and then show Him to children we minister to. It is very important to learn as individuals and as a team too. Our priority is to know God and each other better. I thank God for my husband Nazar who has been leading our team through spiritual study since 2016, helping many to discover God, challenging us, creating situations that only strong team could overcome, preparing us for real ministry. In August we are going to do a big camp and are eagerly expecting the event.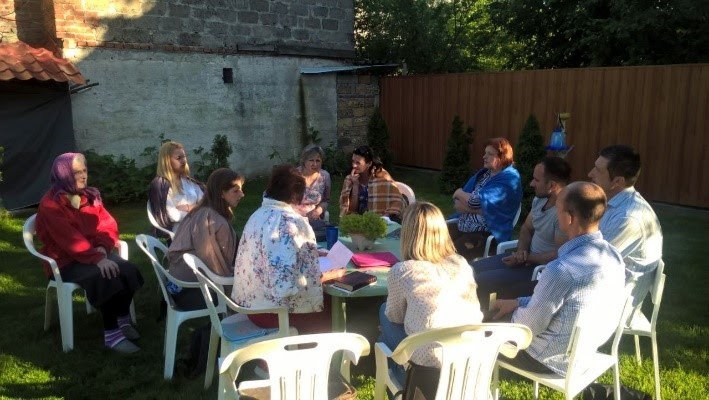 Children city event on May 14th
I want to thank for praying for my church ministry. The event I asked to pray for in my previous letter was successful. We did a play named "Story about…" taking the story of Cinderella as a basis. In our story, the main characters found much more than love… They found God! There were about 80 children present (between 4 and 14 years old). The surprise for us was that they all brought their parents. We had a great chance to share the Good News and thank God for making surprises. At the end of the event, we distributed the invitation cards to come to Happy Summer Day Camp. God blessed and we had more than 100 children at the camp.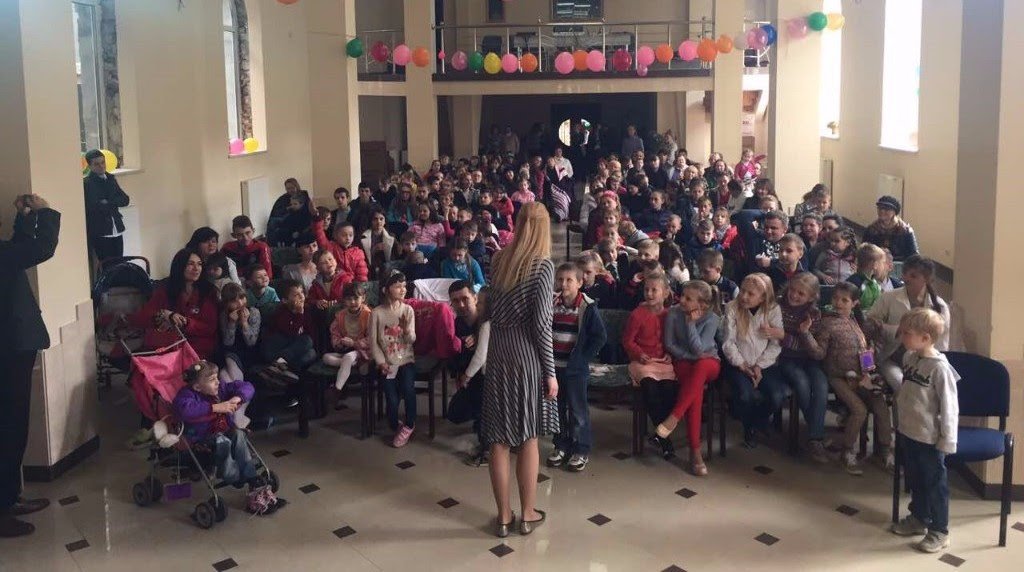 Friends, thank you for praying for my health situation. Please, keep praying for wisdom for me and God's leading in this situation. I am on herb treatment now. The doctors say that I need another surgery. I trust that God will give wisdom me and doctors in making the right decision!