Care for the Orphans . . . James 1:27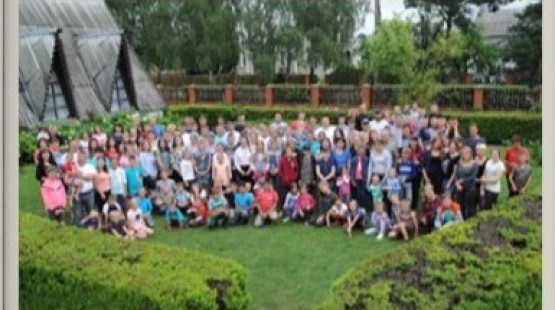 10/15/18, 4:20 PM

10/15/18, 4:20 PM
New Hope Ukraine launched its 10th Annual Orphan Care Family Camps this past summer. They were able to conduct two camps from July 15-21 and from July 21-27 with more than 200 attendees.
Oksana Savka reports, "My heart is full of gratitude to God for great blessings that He poured on us during the Camps."
Sixteen volunteers from Ukraine and friends from the United States, Kristopher Lowry and Cheryl Anthonis, led seminars and worked personally with each family. Christopher Ferkel, and Steven and Ashley Stone worked with the children. They led sport games and brought presents for the two camps. The children had opportunity to earn points and in the last day they could exchange their points for any of the presents. I cannot begin to tell you how excited the children were.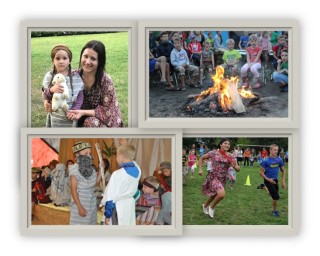 David and Coleen Little, who have been coming since 2009, presented helpful lectures on communication. As always, children had their Bible hour, different games, and crafts. Families gathered around the campfire, sang songs and shared how God is blessing them and their children.
Thank you for your faithful prayers and financial support for these camps, and special gratitude to Missouri Baptist Children's Home, Sports Crusaders, Imago Hearts and Christ Church Lake Forest for their cooperation and financial help. Because of you, so many lives have been transformed.
— Oksana Savka