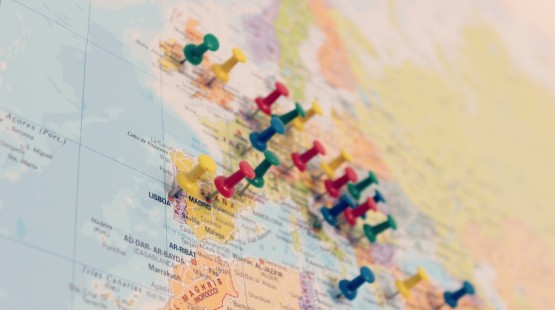 12/12/2018

22:40
We are asking the Lord to raise up workers, prayer and funds to further expand His Kingdom in Europe. Join us today!
full story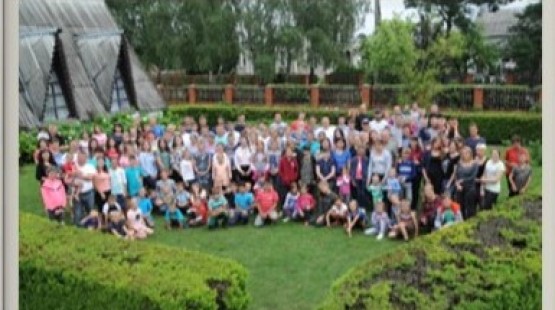 15/10/2018

16:20
New Hope Ukraine launched its 10th Annual Orphan Care Family Camps this past summer. They were able to conduct two camps from July 15-21 and from July 21-27 with more than 200 attendees.
Oksana Savka reports, "My heart is full of gratitude to God for great blessings that He poured on us during the Camps."
full story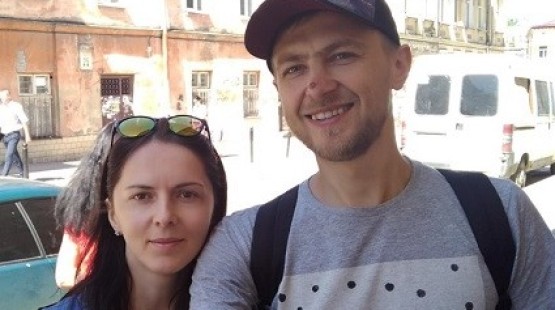 25/07/2018

22:06
May 25th was the end of the current school year in most of the public schools in Ukraine. During the last half of the year, 12,380 students were reached.
full story