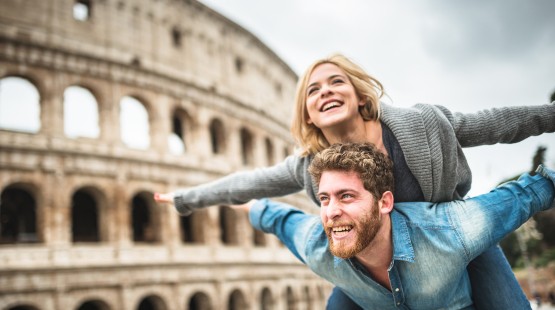 23/04/2019

14:14
European Christian Mission International is searching for a new International Director.
full story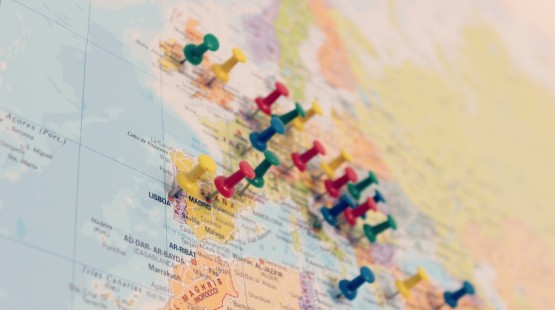 12/12/2018

22:40
We are asking the Lord to raise up workers, prayer and funds to further expand His Kingdom in Europe. Join us today!
full story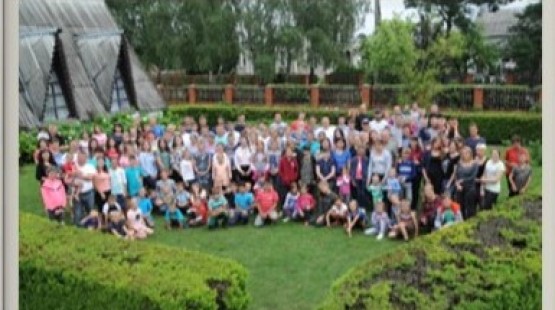 15/10/2018

16:20
New Hope Ukraine launched its 10th Annual Orphan Care Family Camps this past summer. They were able to conduct two camps from July 15-21 and from July 21-27 with more than 200 attendees.
Oksana Savka reports, "My heart is full of gratitude to God for great blessings that He poured on us during the Camps."
full story